Milkweed plants (family Asclepiadaceae) are the only food source for monarch butterfly caterpillars. However, milkweed has severely declined in North America due to drastic changes in land use or management, like agriculture and housing developments. Milkweed losses and other stressors are associated with declines in migratory monarch butterflies over the past 20 years. 
To compensate for the loss of milkweed, gardeners across North America are helping monarchs by planting milkweeds, and by keeping milkweeds safe from pesticides. Native varieties are especially important and difficult to grow. In 2019, we expanded our selection to include many native varieties whose seeds were carefully prepared with cold-stratification by the local non-profit, Mustard Seed Farm & Market.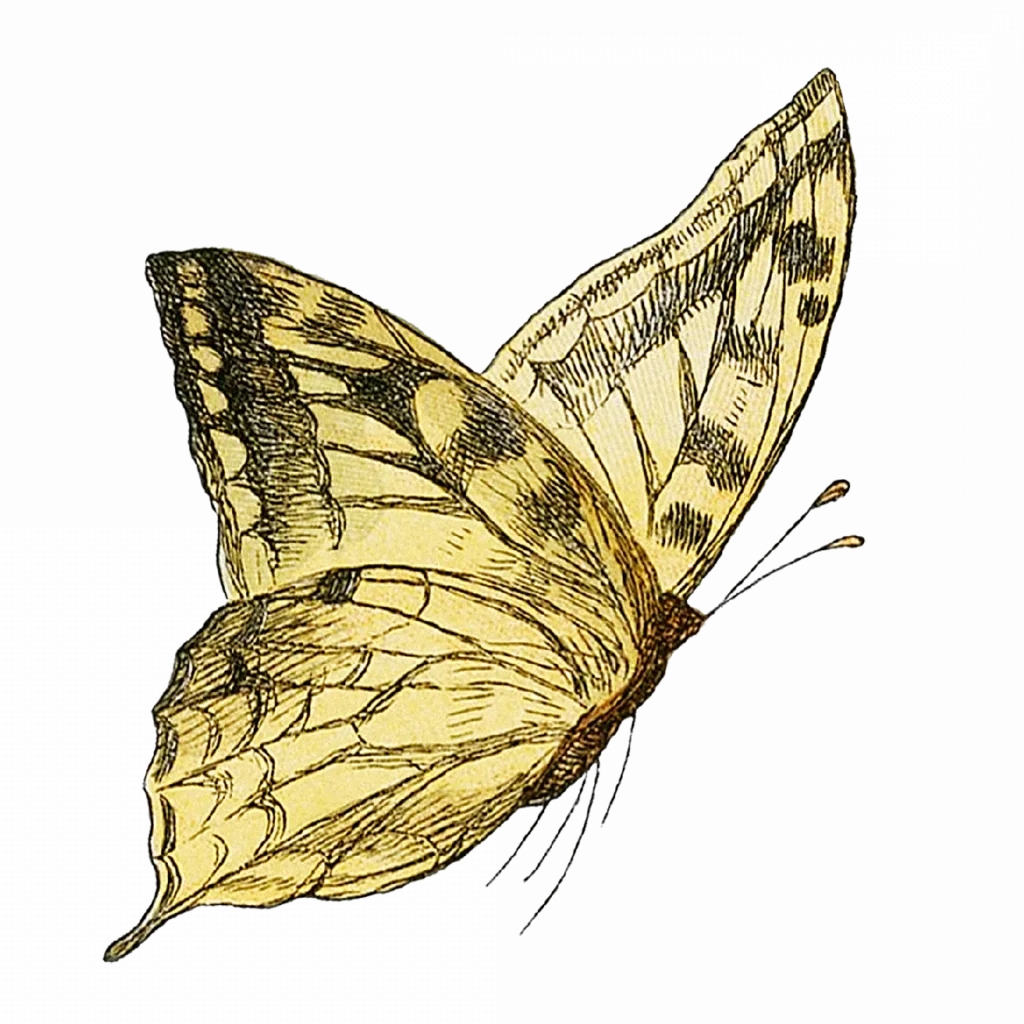 Native milkweed species are in tune with monarchs' annual migration cycle. Each spring, native milkweeds emerge from dormancy as the monarchs leave their overwintering sites (either in Mexico, for monarchs in eastern North America, or in California, for monarchs in western North America). Monarchs migrate to breeding grounds across the U.S. and into southern Canada, where females lay eggs on milkweed throughout the spring and summer. In late summer, shorter days and cooler nights signal to developing monarchs that they should delay reproduction and prepare for migration to their overwintering grounds. These same environmental cues cause native milkweeds to turn yellow and die back for the year, encouraging the monarchs to migrate.

On top of being a delightful spectacle of nature, Monarch butterflies help keep world ecosystems in balance. As Texas is a main rest stop during their migration from Mexico, the Monarch butterflies depend on local gardeners to provide milkweed host plants for their young caterpillars.
Tropical milkweed is an excellent choice for butterfly gardening beginners. However, planting native milkweed is essential for habitat restoration and Monarch butterfly conservation. When planting and growing native milkweeds there are several important things to keep in mind. First, natives generally grow much slower than their tropical cousins.
They can take multiple seasons to establish a dense planting. It is also important to remember that their growth cycle mirrors the Monarch migration and in the fall these plants will go dormant and may look dead. Sometimes they will enter a period of dormancy to focus on root growth as well or also may be eaten all the way to the ground by hungry caterpillars. There are different varieties of native milkweeds that are adapted to various soil types and water conditions- choose wisely for your garden.
Patience is the key. With time, you'll be rewarded with a beautiful and helpful native perennial that will require very little care and return reliably year after year.
Give the perfect gift every time