High Quality Lawn & Garden Supplies
Gulf Coast weather can make gardening and lawn care a chore. Enchanted Gardens offers the tools and knowledge necessary to make lawn and garden tasks an easy and enjoyable pastime. Shop our store to browse soils, fertilizers, tools, and supplies from local and trusted providers.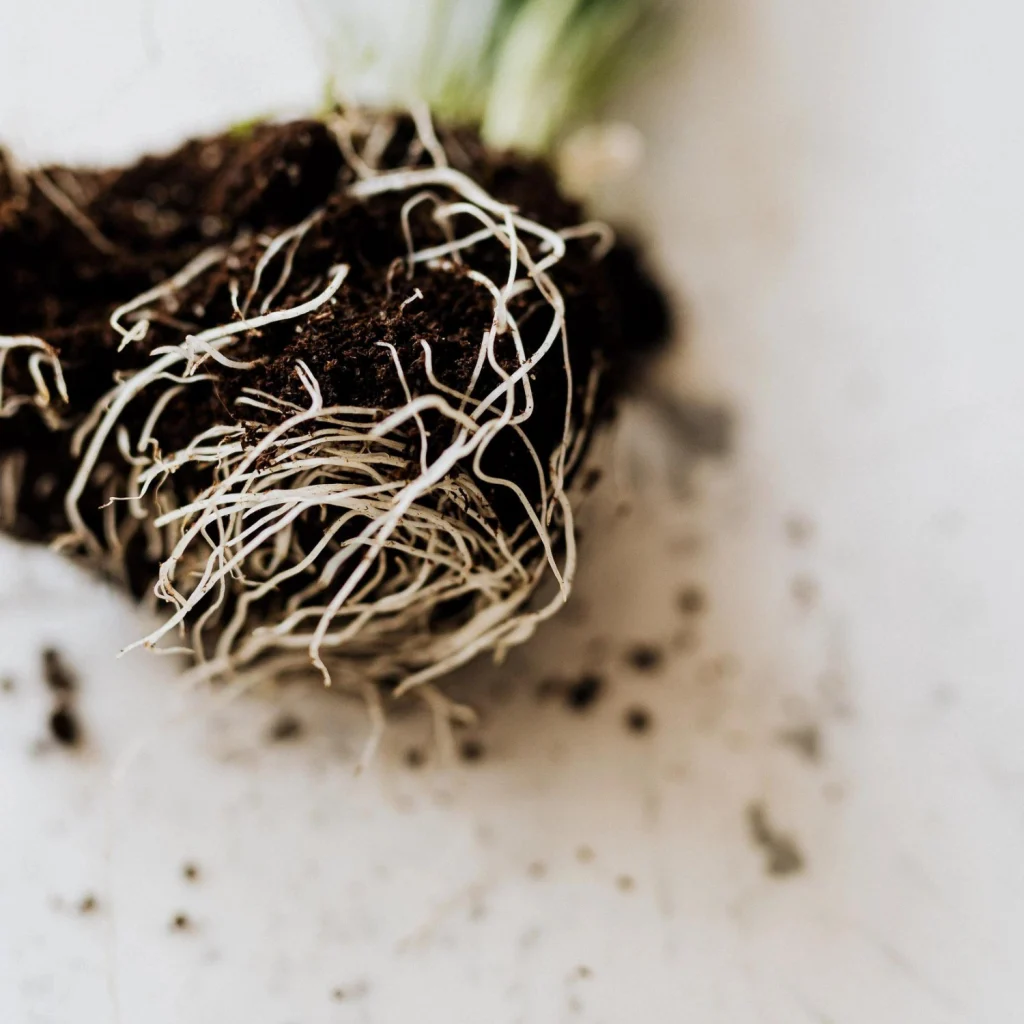 Easily plan next year's garden
Find out how much soil you need today
Texas' clay soil can be hard to work in and it holds water like a bathtub.
Add compost or expanded shale to improve soil drainage, and add mulch for fewer weeds and better moisture retention. 
Give the perfect gift every time